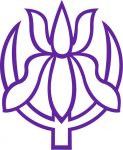 Scholarships Offered

Frensham offers Boarding and Day Scholarships (including ACER) and Educational Grants (Bursaries) for entry according to published criteria. In 2020, designated Entry Scholarships and Grants include:

Rural and Regional (Boarding)
ICPA – Isolated Children's and Parents' Association (Boarding)
Sydney (Boarding)
Southern Highlands Entrance (Day or Boarding).

For more information, please visit our website: www.frensham.nsw.edu.au or by contacting The Registrar on +61 2 4860 2000 or registrar@frensham.nsw.edu.au. Tours of the school are offered, by arrangement.

Applications for ACER Scholarship for 2020 entry are now available.

For details and application form, visit: www.frensham.nsw.edu.au , or contact The Registrar on +61 2 4860 2000, registrar@frensham.nsw.edu.au.

Closing date for Applications: Wednesday 20 February 2019.

Frensham invites applications for Music Scholarships for 100% remission on boarding fees for students who demonstrate excellence.

For details and application form, please contact The Registrar on +61 2 4860 2000, registrar@frensham.nsw.edu.au.
Important dates
Feb 20th 2019
ACER Scholarship closing date
Mar 2nd 2019
Frensham Open Day
About Frensham
Frensham is an outward-looking, forward-thinking boarding school for girls located in the Southern Highlands of NSW. Valuing its position as the largest boarding school for girls in Australia, Frensham offers students the best of both worlds: a spectacular learning and living environment and a rigorous approach to studies.
Frensham is a unique residential and community experience – for boarders who are 70% of the school, and for "day boarders" who are fully connected to House life but don't sleep over. Located on 180 hectares, the beauty of the environment is protected and celebrated and the latest technology is designed to enhance teaching and learning. Fixed study times, a culture of mutual support and extended access to learning resources and teachers, facilitate an aspirational academic focus.
Frensham is fully involved in the Sydney-based Independent Girls' Schools sporting and cultural fixtures, and has expansive sporting, performance and arts facilities.
With the knowledge that students rise to the intellectual life around them, Frensham creates a culture designed to inspire intellectual and emotional growth and maturity.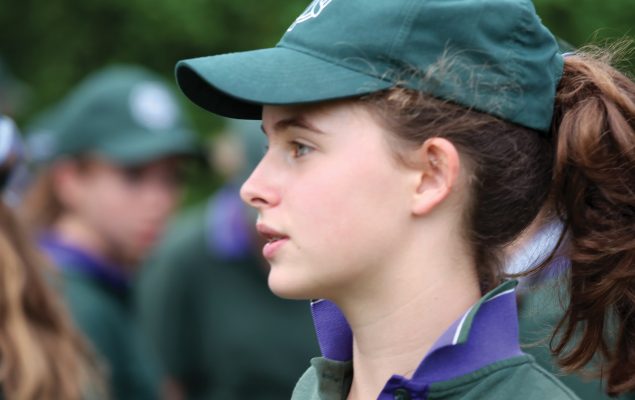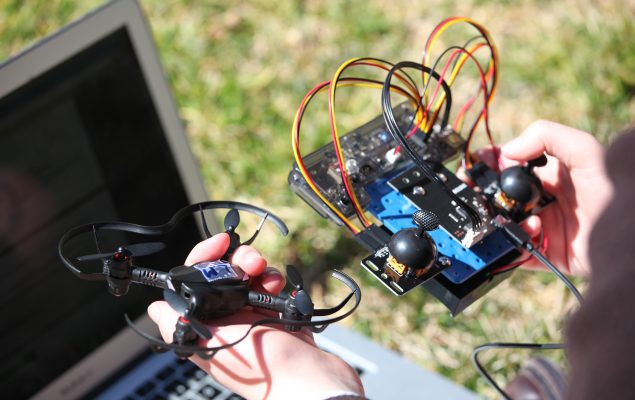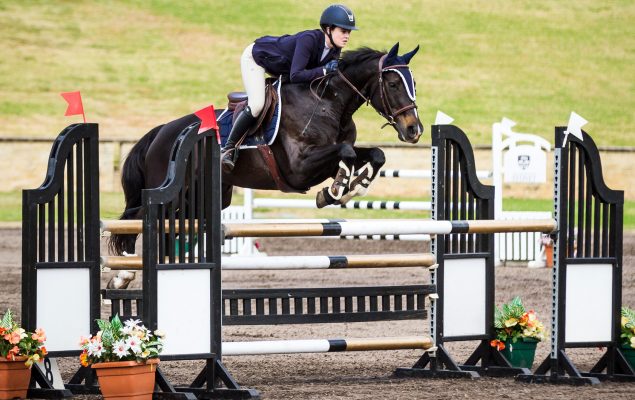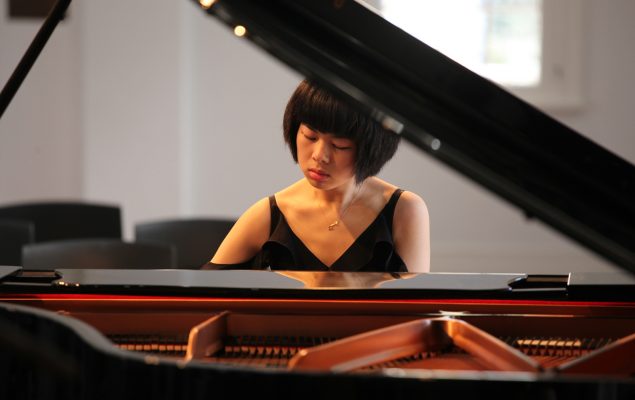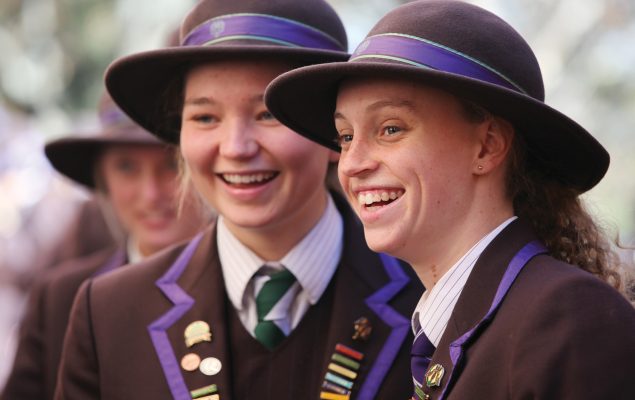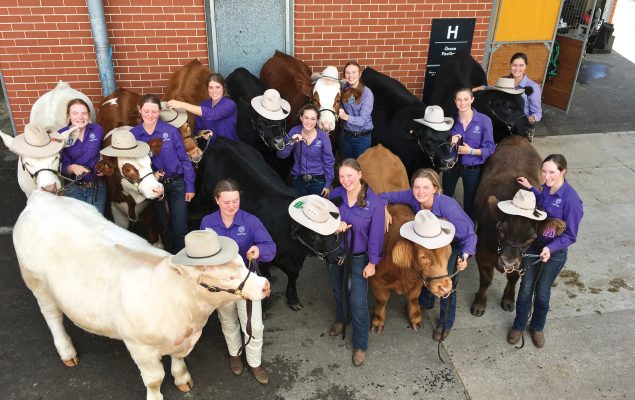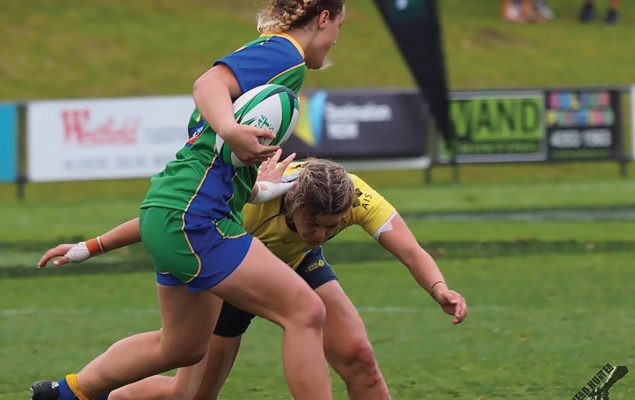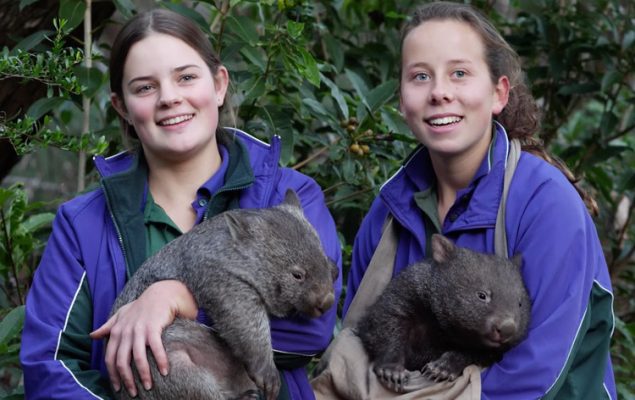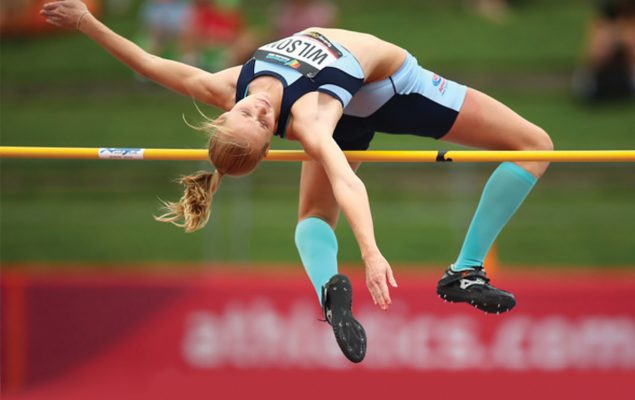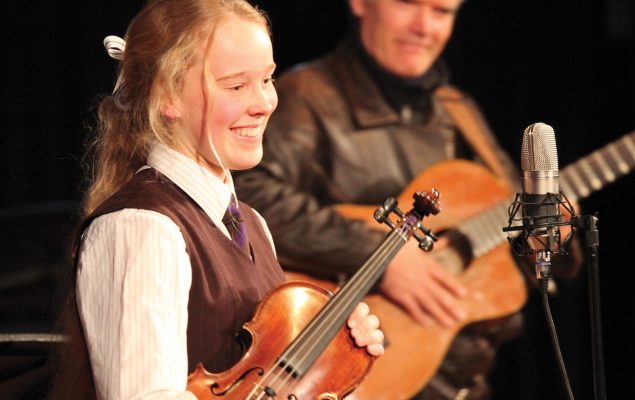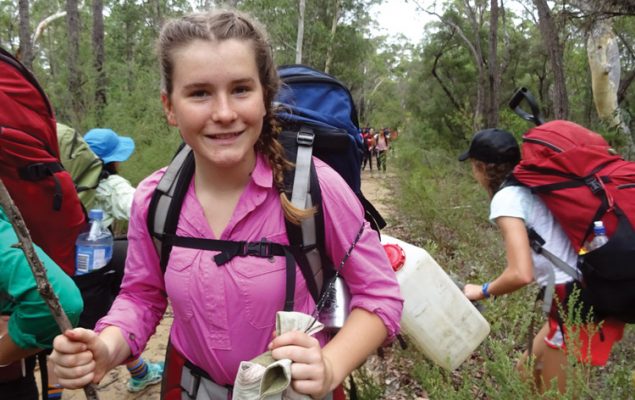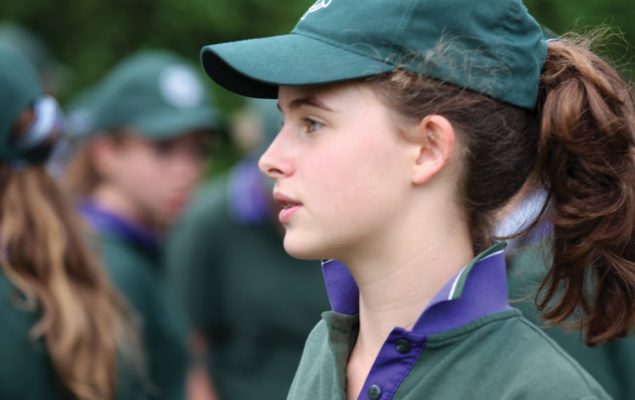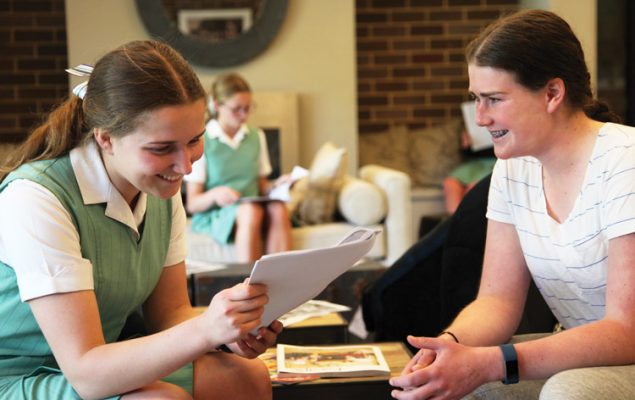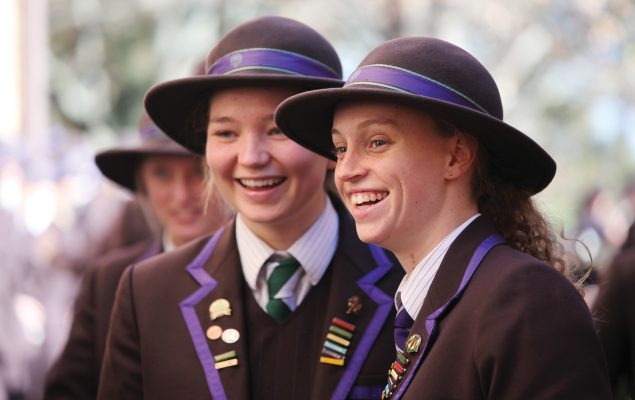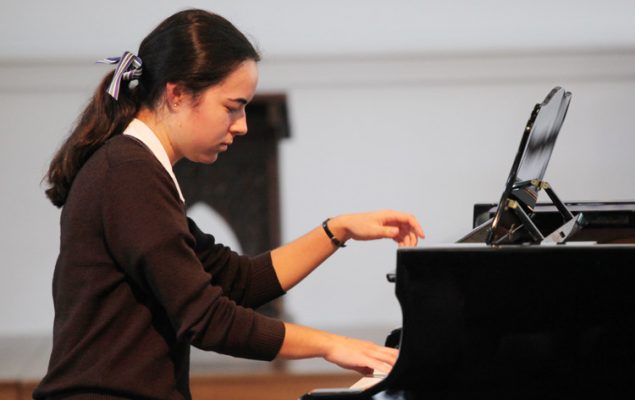 Frensham
Range Rd, Mittagong, NSW, 2575, Australia