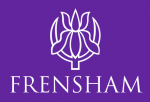 Scholarships Offered

Frensham offers Boarding and Day Scholarships (including ACER) and Educational Grants (Bursaries) for entry according to published criteria. In 2021, designated Entry Scholarships and Grants include:

Rural and Regional (Boarding)
ICPA – Isolated Children's and Parents' Association (Boarding)
Sydney (Boarding)
Southern Highlands Entrance (Day or Boarding).

For more information, please visit our website: www.frensham.nsw.edu.au or contact The Registrar on +61 2 4860 2000 or registrar@frensham.nsw.edu.au. Tours of the school are offered, by arrangement.

Applications for ACER Scholarship for 2021 entry are now available.

For details and application form, visit: www.frensham.nsw.edu.au , or contact The Registrar on +61 2 4860 2000, registrar@frensham.nsw.edu.au.

Closing date for Applications: Wednesday 19 February 2020.

Frensham invites applications for Music Scholarships for 100% remission on boarding fees for students who demonstrate excellence.

For details and application form, please contact The Registrar on +61 2 4860 2000, registrar@frensham.nsw.edu.au.
Important dates
Feb 19th 2020
ACER Scholarship closing date
Feb 29th 2020
Frensham Open Day
About Frensham
Located in the Southern Highlands of NSW, Frensham is one of Australia's most respected independent schools for girls. It values its position as the largest boarding school for girls in Australia, offering students the best of both worlds: a spectacular learning and living environment and a rigorous approach to studies.
Frensham is a unique residential and community experience – for boarders who are 70% of the school, and for 'day boarders' who are fully connected to House life but don't sleep over. Parents see the benefits of boarding for developing emotional and intellectual maturity, self-discipline and self-management, and for inspiring a deep sense of personal connection.
Breaking new ground for Australian schools, Frensham benchmarks outcomes against global standards. Through the Jamieson Programme, which includes the Cambridge IGCSE Global Perspectives and AS General courses, students are actively engaged in physical, intellectual and emotional challenges to develop global citizenship and environmental and community responsibility. With easy access to Sydney's international airport in a sought-after location just outside Sydney, Frensham draws city, local, long-distance and overseas boarders, whose parents value the on-campus scope for challenging activities across all curriculum areas.
Located on 180 hectares, the beauty of the environment is protected and celebrated and the latest technology is designed to enhance teaching and learning. Fixed study times, a culture of mutual support and extended access to learning resources and teachers, facilitate an aspirational academic focus.
Along with sport on weekends, boarders have fixed study times, evening workshops, academic coaching and dedicated time for music practice. Teachers are on campus throughout the week for support and guidance, and students are encouraged to work independently and to manage their time responsibly.
Frensham is fully involved in the Sydney-based Independent Girls' Schools sporting and cultural fixtures, with expansive sporting, performance and arts facilities. Equestrian and Snowsports teams compete at state and national levels and are coordinated by the School. For girls who study Instrumental or Vocal Music as an extra subject, practice is supervised and AMEB Music Examinations are conducted twice annually.
Frensham girls are inspired to be critical, ethical and flexible thinkers, and future leaders in our complex and rapidly changing world. Our ultimate success is measured in the way our girls carry themselves beyond school, with a courageous and generous spirit as global citizens of today and tomorrow.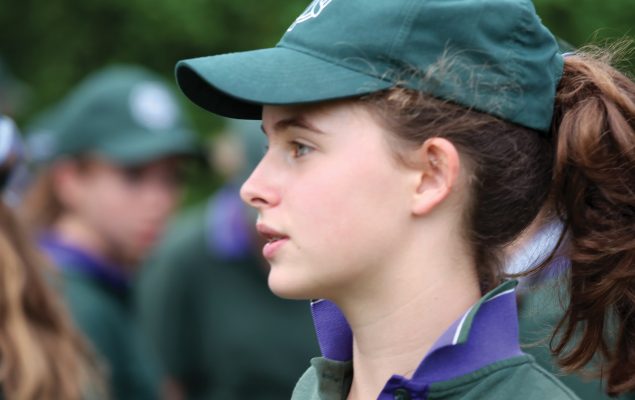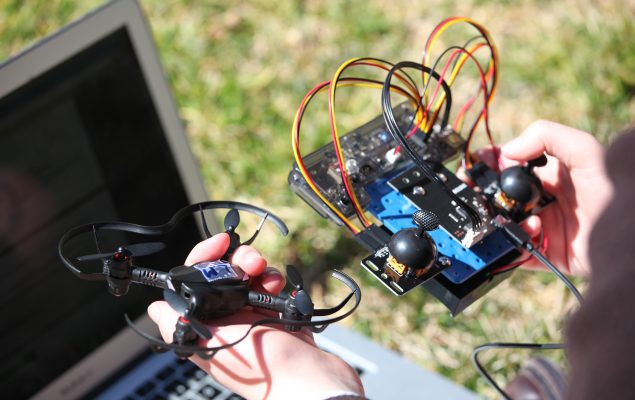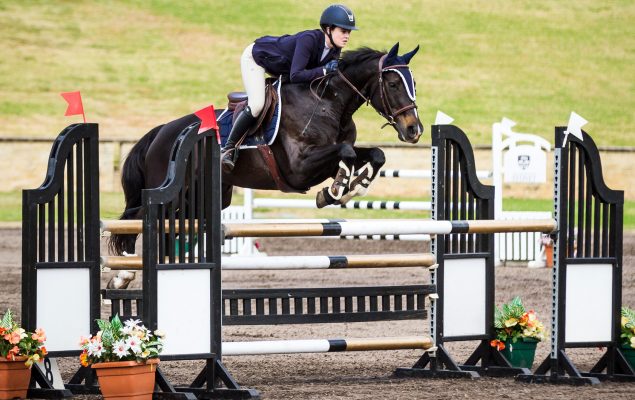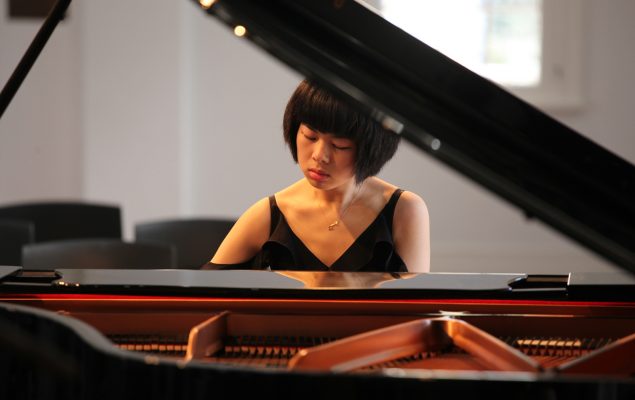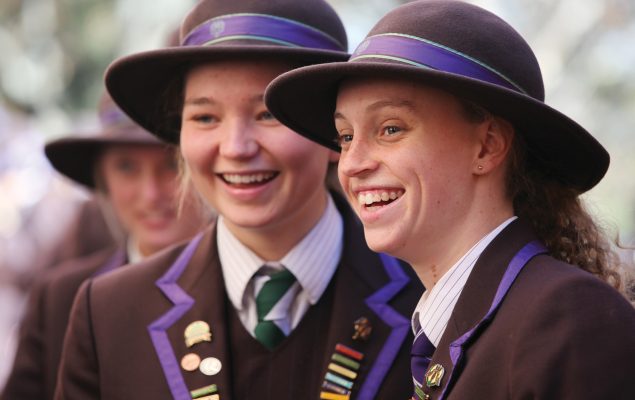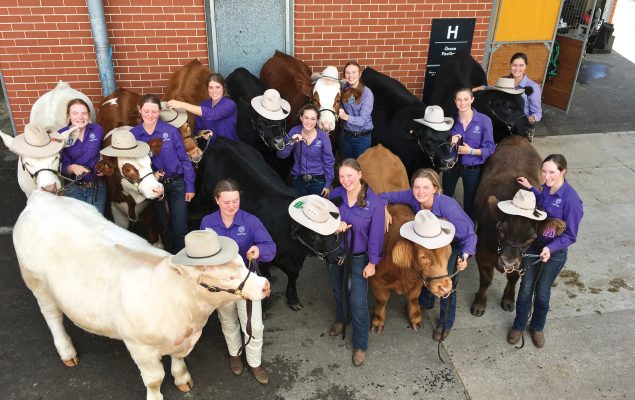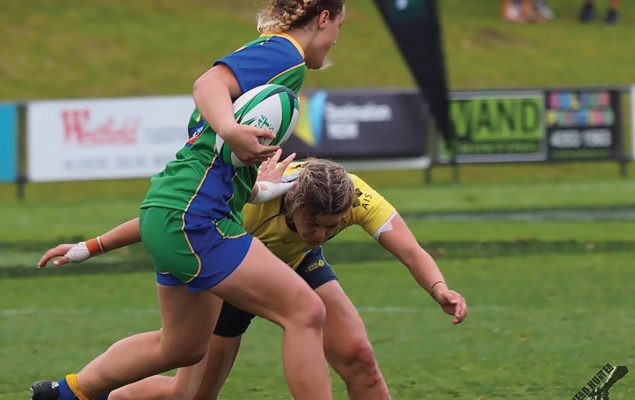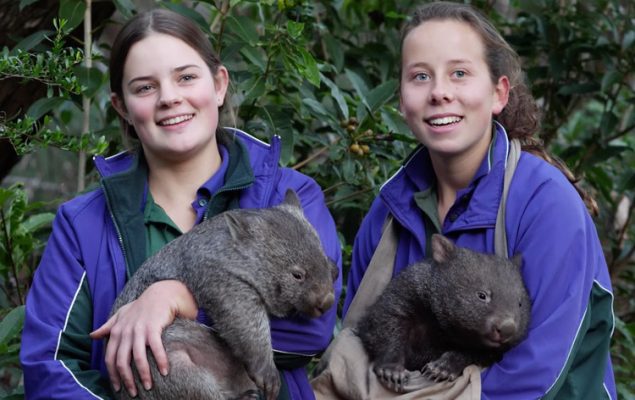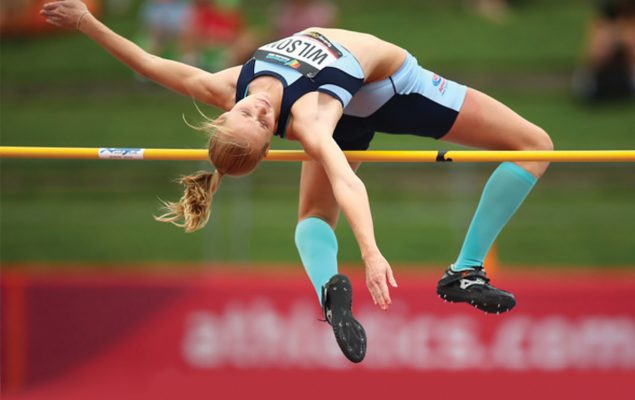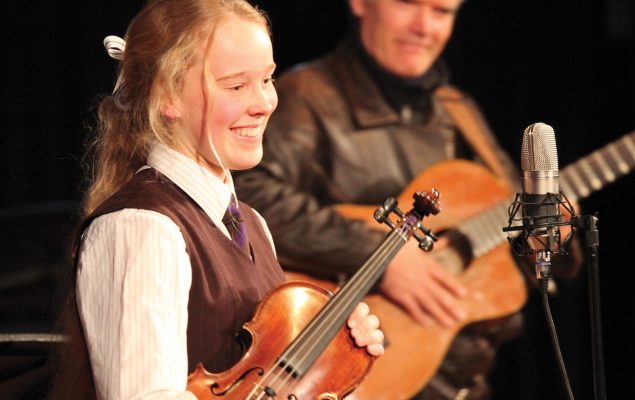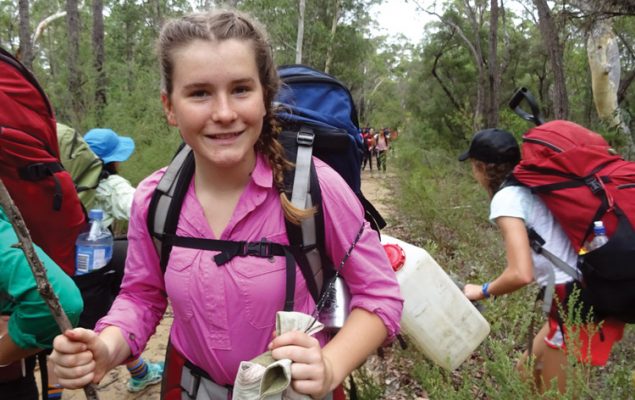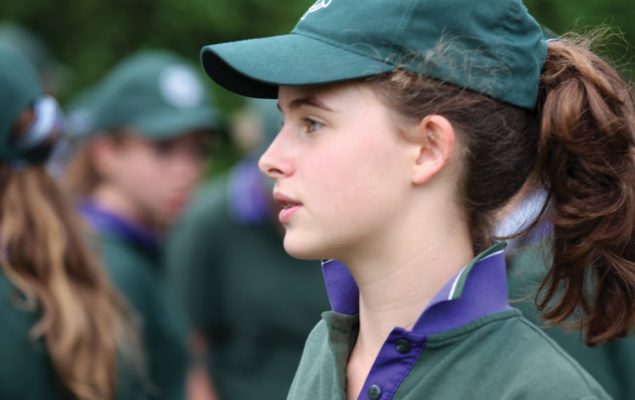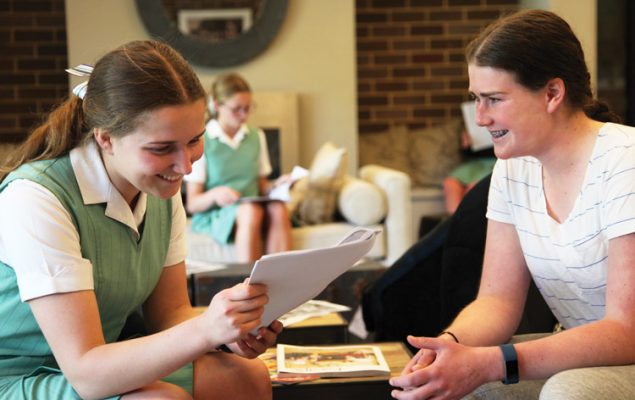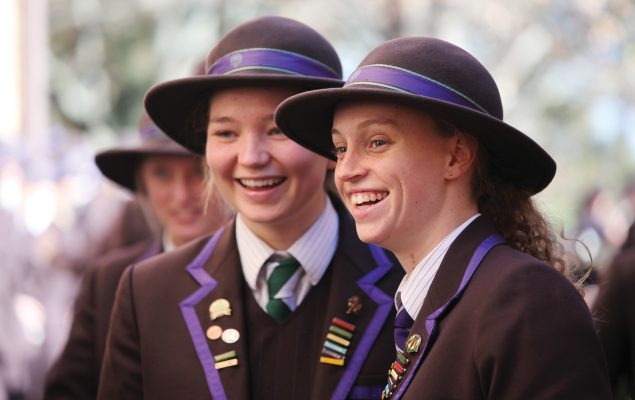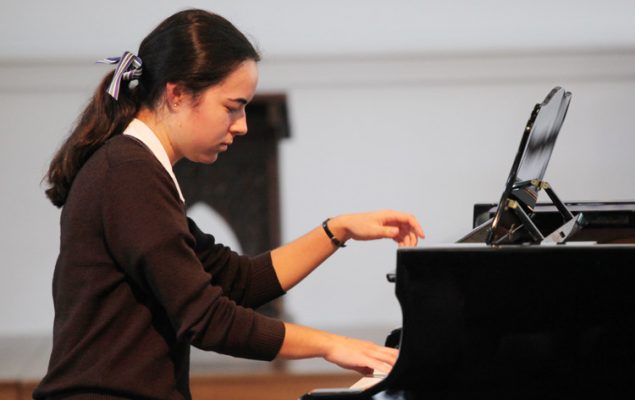 Frensham
Range Rd, Mittagong, NSW, 2575, Australia