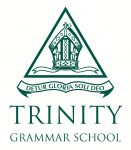 Important dates
Nov 1st 2019
2021 Applications Open:
Jan 31st 2020
2021 Applications Close:
Feb 8th 2020
2021 Scholarship Examination Date:
About Trinity Grammar School, Sydney
Trinity Grammar School is a leading independent Anglican school for boys from Pre-Kindergarten to Year 12. With campuses in Strathfield (Pre-K to Year 6) and Summer Hill (Kindergarten to Year 12), in Sydney's Inner West,  Trinity has been helping boys to realise their potential, passions and purpose for over a hundred years in order that they may become responsible, contributing members of society.
Our mission is to provide boys with a thoroughly Christian education in mind body and spirit.
A wide-ranging curriculum caters for all students and is arguably one of the most extensive among non-selective independent schools for boys in NSW. Boys have access to demanding and challenging courses, whether it be through the IB, HSC or vocational education.
This breadth of choice along with Trinity's varied and engaging teaching methods incorporates authenticity and real-world learning.
In 2018, Trinity achieved its best results on record:
9 students came first in the world with a perfect IB score of 45, equivalent to an ATAR maximum of 99.95
26 students (13 %) achieved an ATAR at or above 99 – equivalent to the top one percent in the State
Trinity received 32% of all IB 45 scores awarded in Australia and 13% of those awarded internationally
27% achieved an ATAR at or above 95
49% achieved an ATAR at or above 90
57% achieved an ATAR at or above 85
98% of the IB cohort exceeded the IB world average score
34 HSC All-Round Achiever or IB Distinction recipients
3 HSC Top achievers in course
60 students on Distinguished Achievers list
3 showcase selections
Trinity offers unparalleled music and creative arts programmes housed in state-of-the-art facilities and an extensive range of co-curricular and world-leading sporting activities. Trinity was the first school in Australasia to be accredited as a World Academy of Sport Athlete Friendly Education Centre, and is one of only nine schools globally to achieve this distinction.
Trinity's Pastoral Care guidelines focus on the fundamentals of good parenting — providing both care and discipline — enabling boys to grow into self-confident, resilient young men. Combined with an ongoing partnership between the School and home, boys thrive in a consistent, caring and nurturing environment.
We aim to provide each boy with the opportunity to reach his full potential, empowering him to pursue his interests and passions, and encouraging him to discover and develop his God-given talents and skills, to grow into the best man he can be.
Scholarships:
A number of scholarships for entry into Year 7 and Year 10 are awarded each year. They include Trinitarian (All-round), Academic and Music Scholarships. They entitle the holders to remission of tuition fees (whole or part) for the duration of their schooling at Trinity.
All Scholarship applicants are required to submit a portfolio of achievements including copies of latest reports, academic, sporting, music and community certificates and awards, and references. Portfolios should also include an opening summary page of the applicant's achievements listed in chronological order. For more information read our Tips for preparing a good scholarship application.
Year 7 scholarship applicants are required to sit for an academic assessment, and if shortlisted, an interview.
Scholarship applications for Year 7, 2021 open 1 November 2019 (when the applicant is in Year 5) and close 31 January 2020 (when the applicant is in Year 6).
Scholarship applications for Year 10, 2021 open 1 April 2020 and close 15 May 2020 – applicants are required to submit a portfolio of achievements. Application is open to students in Year 9 who, if successful, will be expected to commence Year 10 in Term 4 of 2020.
To assist with your application, we recommend you read 6 Things you need to know about scholarships at Trinity.
For further information about Trinity Grammar School and to learn about how we can help your son to realise his potential, passions, and purpose in life, please contact our enrolments team on 9581 6001 or email, or visit the scholarships page on our website.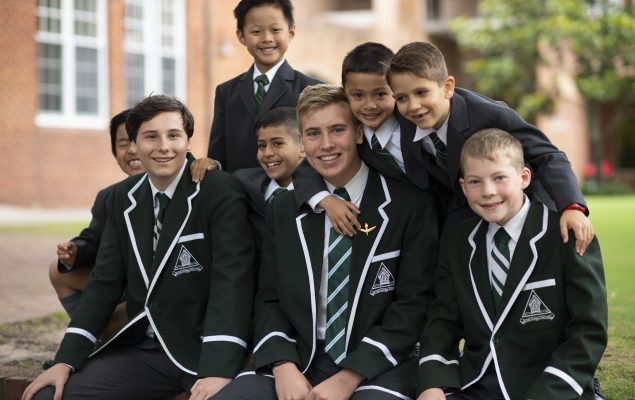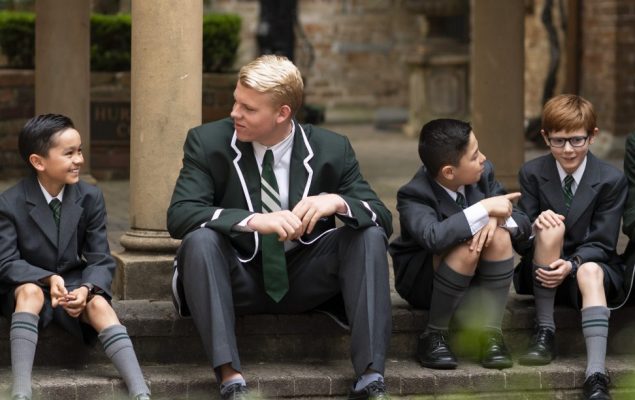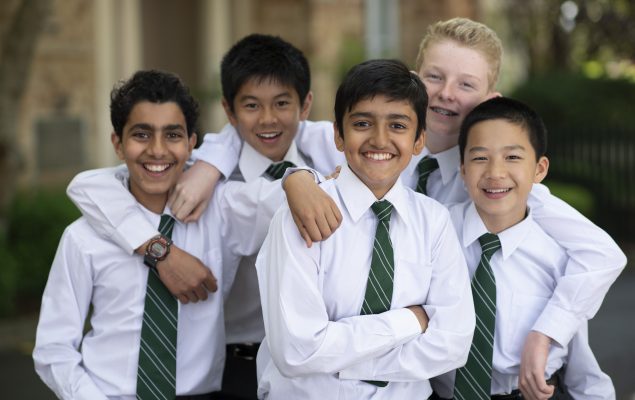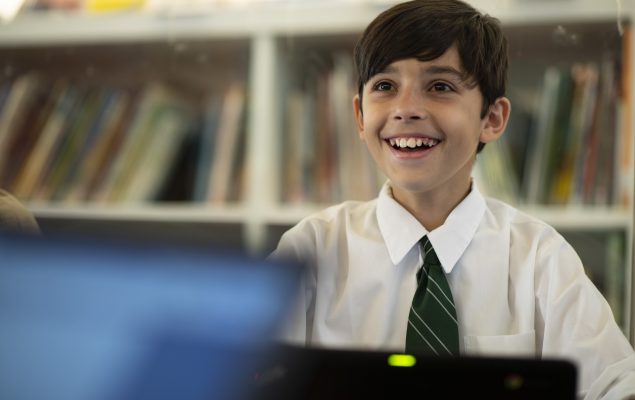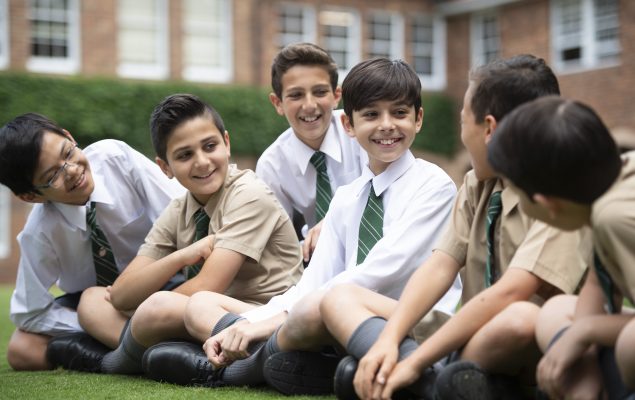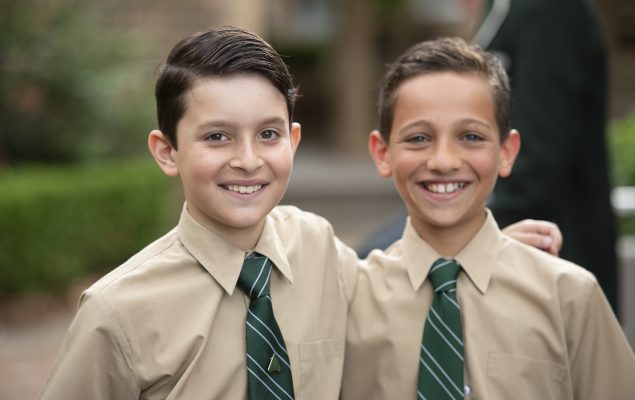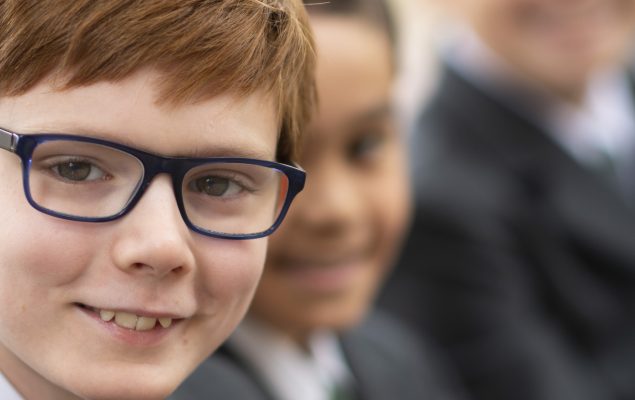 Trinity Grammar School, Sydney
119 Prospect Rd, Summer Hill, New South Wales, Australia