About
Everything you need to know about Scholarships & Bursaries starts here
Welcome to the Independent Schools Guide to Scholarships and Bursaries.
We've put together this Information Pack to help inform parents and their children on a range of factors relating to the availability and application of scholarships and bursaries from many NSW independent schools. Featuring great tips to make the most of the application process, along with answers to some of your initial questions, our guide will help you get started in the right direction.
Most importantly, we have previewed each of our featured schools so you can get a feel for their specific environment and the scholarships and bursaries they have on offer.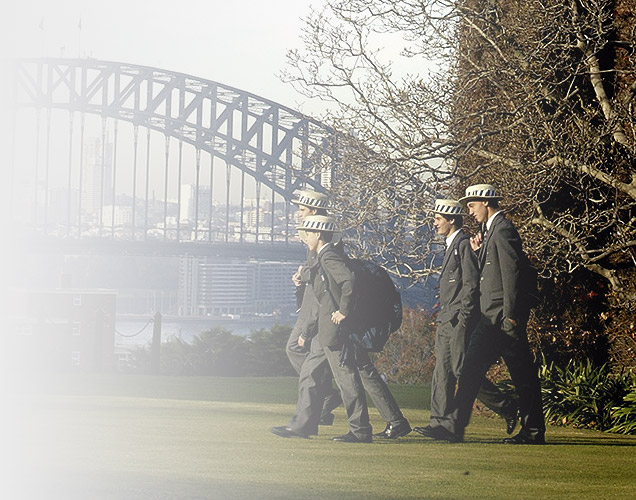 What is the benefit of a scholarship?
Scholarships are available from most independent schools. In general they offer the remission of all, or part of the tuition fees for a period of time.
What is a bursary?
A bursary is a 'means-tested' scholarship to help families who may have financial difficulties meeting the cost of tuition fees from their preferred school. A confidential financial questionnaire may be required to demonstrate the financial need that would otherwise prevent attendance.
How are they awarded?
Scholarships are generally open to existing students and prospective ones wishing to attend in the future. They are awarded on a variety of means from academic, boarding, character and skill-based aptitudes such as music, sports or performing arts. Often there will be conditions, or ideals, that the student will be required to uphold in order to retain the scholarship for the given time.
What does the process involve?
It can vary greatly from school to school. An exam (academic or practical) along with an interview or audition could be part of the application process. It is very important that you know the specific requirements, so you can prepare your child for what's expected of them on the day. The 'testing' process is necessary so the school can more accurately gauge suitability for a scholarship or bursary.
How do we apply?
Look for the terms and conditions for each scholarship, so you have a clear understanding of what the scholarship entails. It would also be worthwhile going on tours of your preferred schools. On these tours, you will have the opportunity to ask questions and get a better feel for the environment.